galaxy123's Profile
galaxy123

Gender:

 

Demiboy




Age:

 

14




Country:

 

, Illinois




Join Date:

 

24 Feb 2016, 7:40am (4 years, 8 months ago)




Last Seen:

 

3 Dec 2018, 12:44pm (1 year, 11 months ago)



About galaxy123:

Gala || Libra || Pan?


i
Likes
Video games
Chatting with friends
Art
Rain
You ;)

Dislikes
Cooked fish
Bugs
Anxiety
School
Big crowds
Being lied to
Being ignored
Most kids
Me ;)
Bffs
Phobias (Note to self: Avoid opening this)









Arachnophobia
Mysophobia
Glossophobia
Atychiphobia
Trypanophobia
Hemophobia (sometimes)
Nyctophobia
Entomophobia
Gerascophobia
Nosocomephobia
Spheksophobia
Phobophobia

Art info









Some stuff may be closed because I'm not that confident in my art, but I'd be happy to do some things!


Requests: Closed

Pose coloring commissions: Open

Commisions: Open

Art trades: Ask

Pose coloring: Almost always open!
Ref/OCs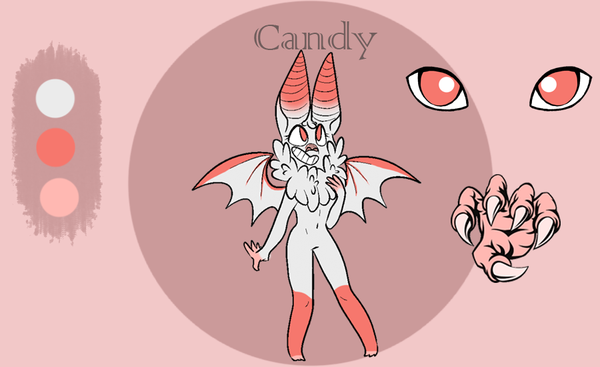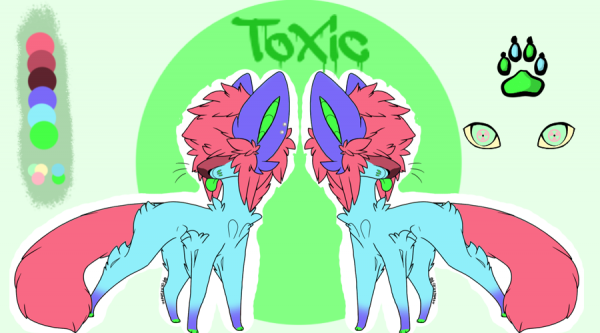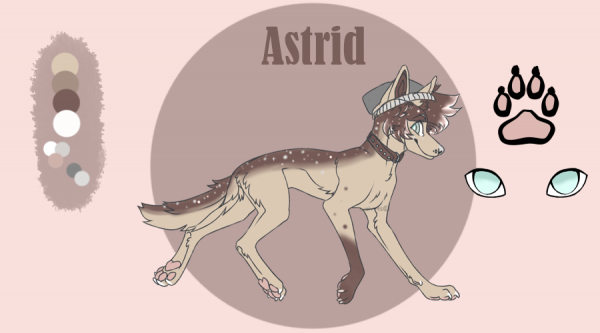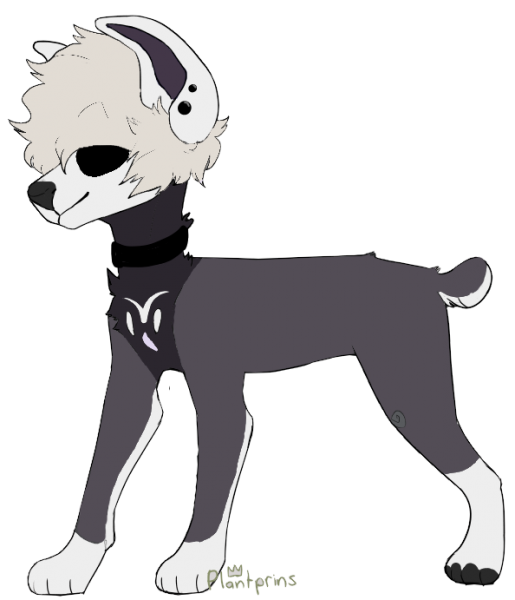 ii.

Hi. I'm Galaxy, but you can call me whatever you want. I'm a generally sensitive person in multiple ways. I kind of complain a lot, so if I'm bothering you just let me know and I'll try to stop. I have anxiety and probably some other shit. I bet you hear that kind of stuff a lot and stuff but idk it's hard to deal with so I feel like I need to mention it. Talking to people is nice so feel free to uh... do... that.




Chaddy is daddy

coding by ulv

Howls (1389)