u07501's Profile
u07501

Gender:

 

Male




Age:

 

21




Country:

 

, Florida




Join Date:

 

22 May 2015, 4:04am (5 years, 5 months ago)




Last Seen:

 

25 Nov 2018, 8:02am (1 year, 11 months ago)



About u07501:

About me
Name: jonathan thomas
♡ Relationship Status: taken for life ewe
♡ Sexual orientation : straight
♡ gender identity : male
♡ height : 6"
♡ eye color : brown
♡ hair color : brown
FAVORITE
♡ favorite color : red blue and green
♡ favorite food : spaghetti
♡ favorite drink: dr.pepper
♡ favorite song : ill be
♡ favorite band/artist : edwin mccain
♡ favorite time of day : night
♡ favorite person : my girlfriend ewe
♡ favorite animals: shark, snake, spider, and wolf
FUN QUESTIONS
♡ If you could meet anyone on this earth, who would it be : kevin hart
♡ are you in love : yes
♡ what makes you happy : my girlfriend
♡ want a tattoo : no
NICKNAMES:
♡ john (anyone)
♡ johnny (anyone)
♡ johnnyboy (anyone)
♡ plushie butt (stars and blackrose12 use only)
♡ Daddy (Star's use only)
What I LOOK LIKE: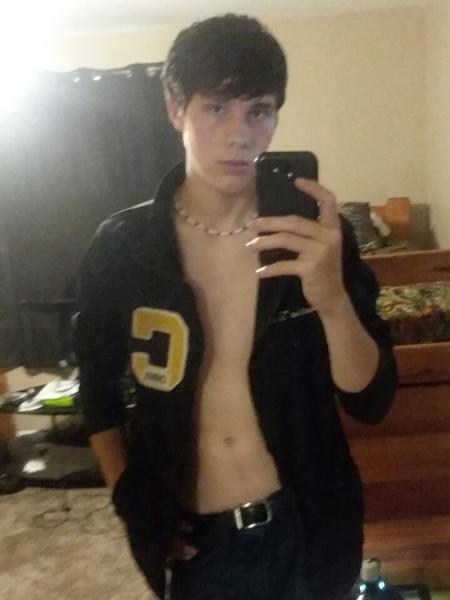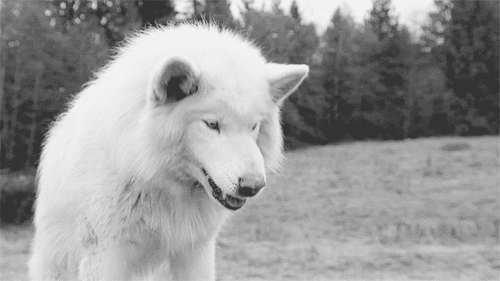 "If you live among wolves you have to act like a wolf."
my beautiful gf <3
baby you are the most beautiful woman ive ever seen, you brighten my darkest days and you are always there for me when i needed you most, i will love you forever, when things ever go bad we can power through it together, you are the lois lane to my superman and i hope to see you irl very soon.... i love you <3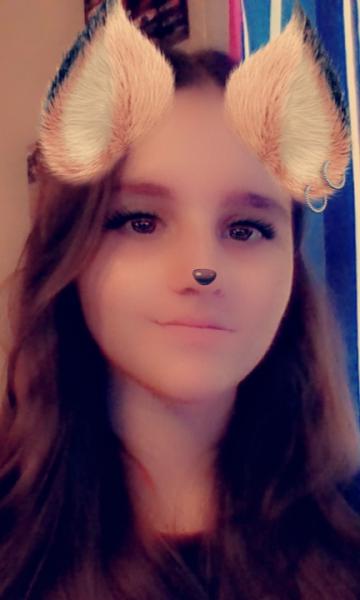 ]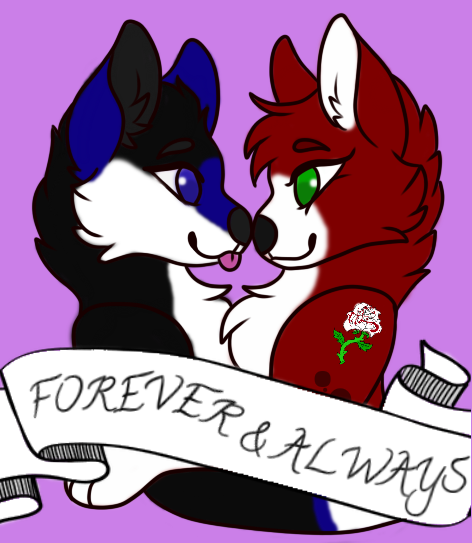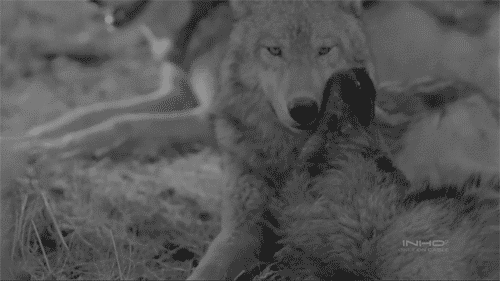 "There are many soulmates but only one can understand the howling of your heart"



Friends


blackrose12, my daughter p.s. if anybody touches her i will hurt you owo
blackwolf
Galaxy123, my bbbbbbbbbbbbbbbbbbbbff :3
Lunarmoon, my fellow linkin parkian x3
Kittycat
Wolves r cool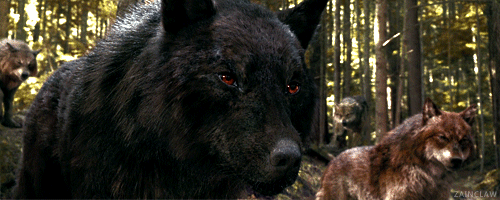 "For the strength of the pack is the wolf, and the strength of the wolf is the pack"




"If they stand behind you, protect them. If they stand beside you, respect you. If they stand against you, defeat them."



Howls (190)