StardustDream's Profile
StardustDream

Gender:

 

Female




Age:

 

18




Country:

 

, Texas




Join Date:

 

6 Aug 2017, 7:49am (3 years, 2 months ago)




Last Seen:

 

3 Dec 2018, 6:50am (1 year, 11 months ago)



About StardustDream:

"When i ask you to listen to a song,it's because the lyrics mean everything i'm trying to say to you."
about me
♡ Name: Amber
♡ Relationship Status: Happily Taken
♡ Sexual orientation : Straight
♡ gender identity : Female
♡ height : 5'3 1\2 (idk anymore I grew some??)
♡ eye color : A weird light brown color??
♡ hair color : Brown O.o
FAVORITE
♡ favorite color : red, maroon, shades of blue, purple, black, grey, and white
♡ favorite food : Anything Italian
♡ favorite drink: Dr.Pepper, Lemonade, or sweet tea
♡ favorite song : Chester See "Who am I to stand in your way"
♡ favorite band/artist : Chester See (Singer) Breaking Benjamin (Band)
♡ favorite time of day : Midnight
♡ favorite person : All my friends on here ❤
♡ favorite animals: Wolves, Cats, Dogs, and Foxes (really and truly any animal??) ❤❤
FUN QUESTIONS
♡ If you could meet anyone on this earth, who would it be : My friends on here xD
♡ are you in love : Yes
♡ what makes you happy : My pets, friends, boyfriend, and food
♡ want a tattoo : Yes
NICKNAMES:
♡ Kitty: (for u07501 use only)
♡ Flufat: (for Capz use only)
♡ Cookie: (for Blackrose12 use only)
♡ Dusty: (Merp's use only)
♡ DustyDream (Jakybluewolf's use only)
♡ Panda: (anyone)
♡ Elf, Wolf, and Pikachu
♡ Star: (anyone)
♡ Dreamer: (MarielaAndWafflez use only)
WHAT I LOOK LIKE: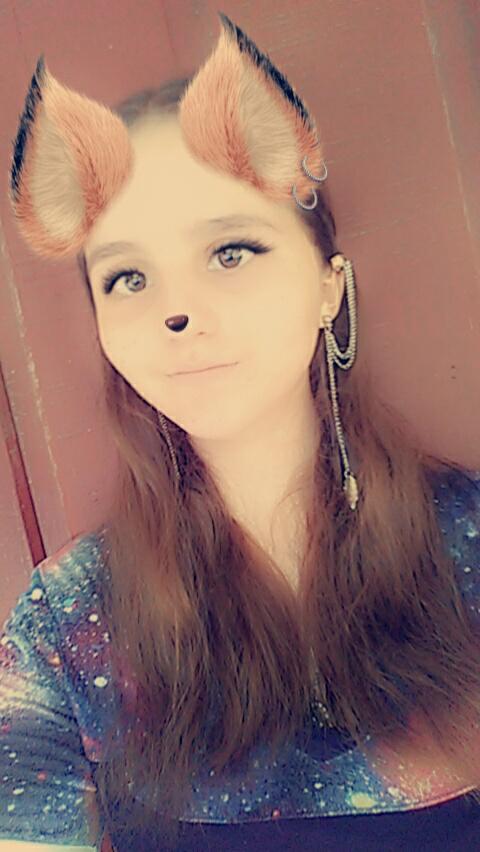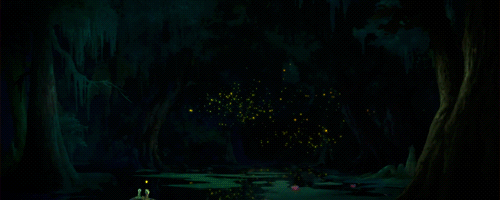 "And into the forest I go, to lose my mind and find my soul."
My Pets.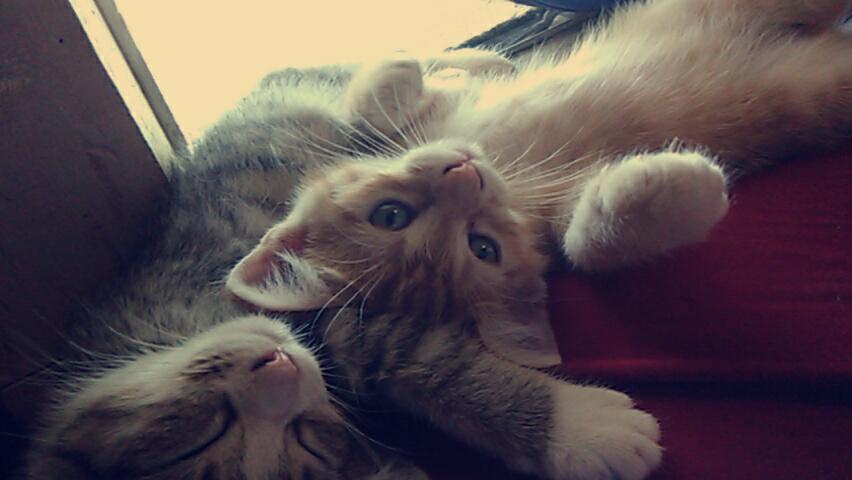 The one on the left is named: Pixie (female)
The one on the right is named: Simba (male)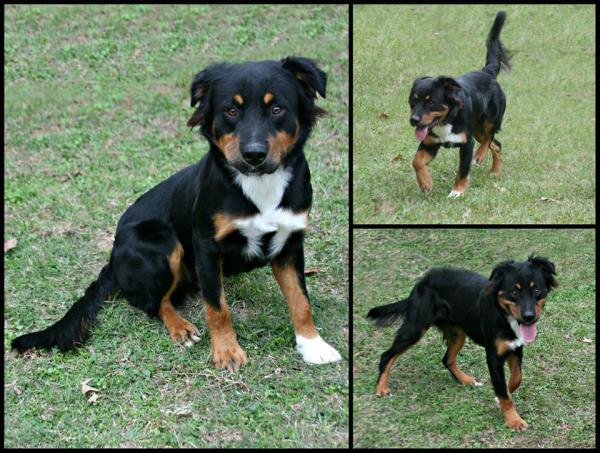 This boy's name is: Charlie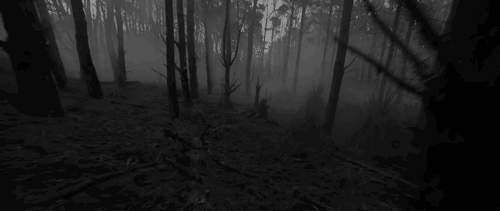 "The clearest way into the universe is through a forest of wilderness."
these are my friends in no specific order


"There is no pretending, I love you and I will love you until I die, and if there is life after that, I'll love you then"

shadowclaw1st: ❤

Emberr ❤

Trii ❤

Merp: ❤

Scary ❤

Chat Noir ❤

Happyhamster427 ❤

Capz: ❤

Thinking: ❤

scary: ❤

MrQuinx ❤

Vicious ❤

Jakybluewolf ❤

EmeraldFang ❤

Velexa ❤

PastelSkyz ❤
"In a pack there is no lone wolf. His greatest strength: His brothers. Bond beyond blood they become one."
My Family


"It is my nature to be kind, gentle, and loving. But know this: When it comes to matters of protecting my friend, my family, and my heart. Do not trifle with me. For I am also the most powerful and relentless creature you will ever know."

❤ Chaotic_Angel: Mom - Midde: Dad ❤

❤ StardustDream (me) - u07501 bf/husband ❤

❤ Blackrose12 :Daughter ❤

❤ EmeraldFang: Daughter ❤

❤ Korso: Son ❤

❤ CounterTruck: Uncle (mom's side) ❤

❤ Revy: Aunt (Dad's side) - Rock Uncle (by marriage) ❤

❤ Wildone: Cousin (aka R&R'S son) ❤

❤ Treehuggerplease: family pet ❤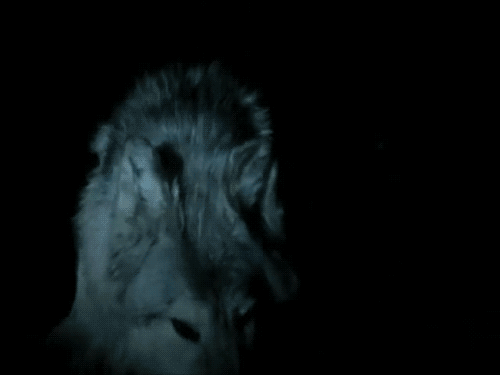 "I am there waiting, watching, and keeping to the shadows, but when you need me I'll step out and protect what's mine."



My Handsome Boyfriend





♥ 07/13/18 ♥





"If I tell you I love you can I keep you forever"



u07501: I honestly don't know where to begin with you, you've always been my best friend on here ever since we met, but now you're something more than just my best friend, you're my boyfriend and also my future husband. I promise I'll do whatever it takes to make this relationship last even when you're in a bad mood cause you've lost at your game heh. I promise to take all of your flaws and make them my own. I know you're only suppose to say this when getting married, but I promise to love, comfort, honor, and keep you, in sickness and in health. Johnny I've never had so much love for anyone until I met you and I promise to keep loving you until the day I die.



p.s. he's cute no matter what he says uwu❤❤❤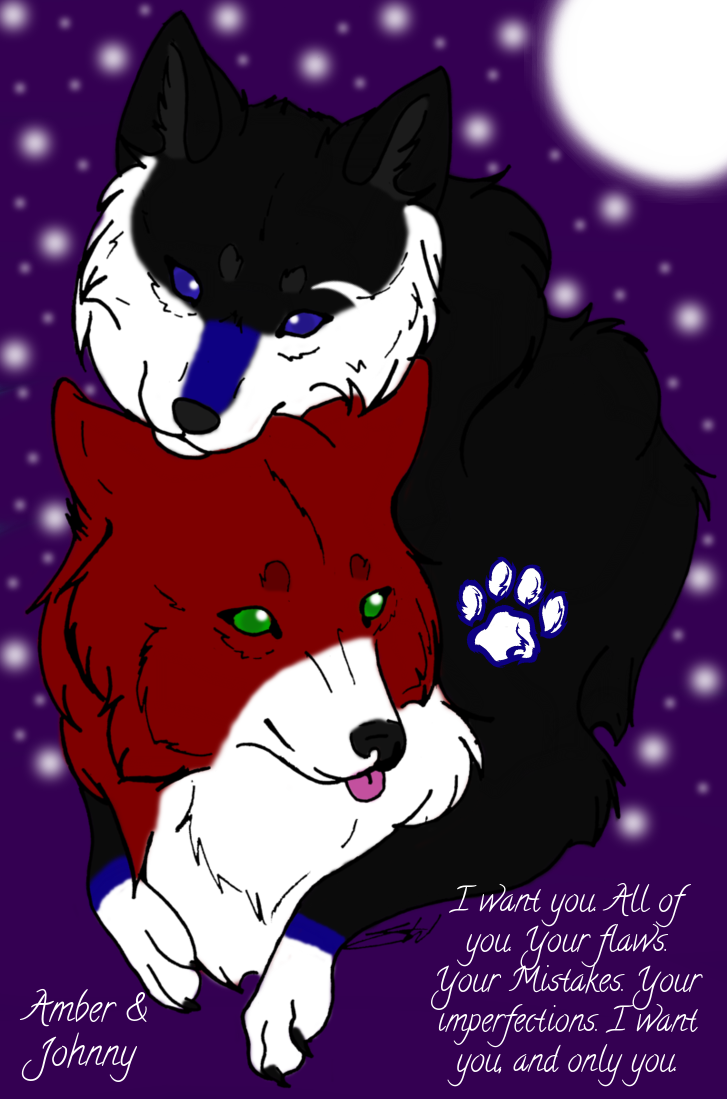 "The forest talks but a good hunter can only hear it by learning its language."
Stamps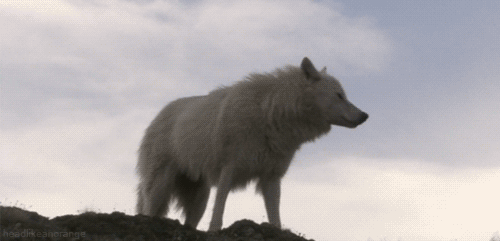 "Love me for who I am, not who you want me to be."



Oh before I forget! If I'm some how your crush please comment here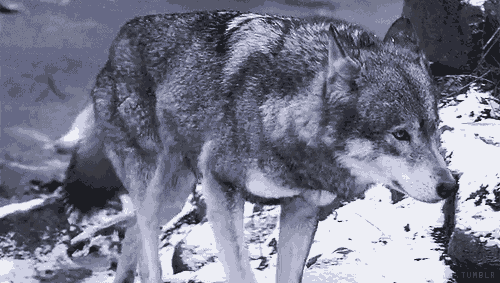 That's it now, thanks for sniffing me you may leave. Feel free to talk to me I don't bite. ❤

Howls (73)