CounterTruck's Profile
CounterTruck

Gender:

 

Male




Age:

 

23




Country:

 




Join Date:

 

19 Jan 2016, 11:04am (4 years, 9 months ago)




Last Seen:

 

22 Nov 2018, 12:03pm (1 year, 11 months ago)



About CounterTruck:

I don't know exactly how I came up with CounterTruck to be honest. I may change it when they finally give it an option to. But for right now, call me whatever you'd like to call me. I'm up for creative ones.


くコ:彡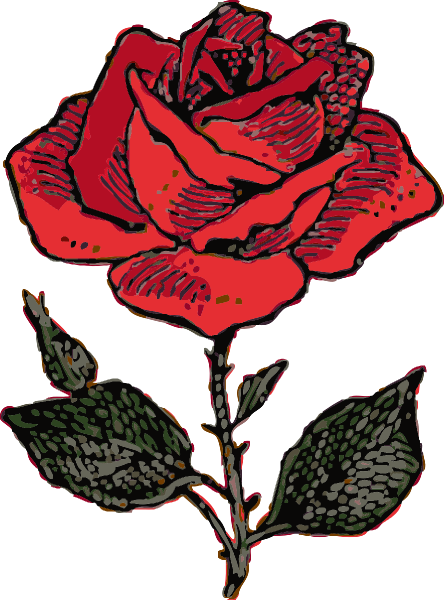 LIKES

Motorcyles/Cars
Videogames
Guitar
Going Out
Laughing
Cuddling
A helping hand
DISLIKES
Liars
Cheaters
Squids
Ricers
Everyone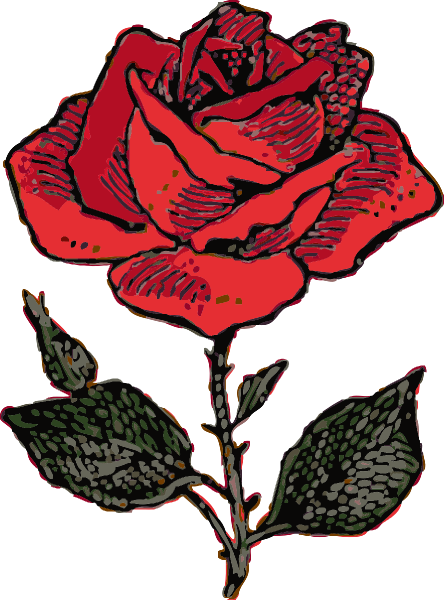 ABOUT
Gender: Male
Age: 21
Height: 5'10"
Weight: 155
Hair & Eyes: Brown
CONTACTS
Discord
Snapchat
Instagram
PSN/XBOX
Steam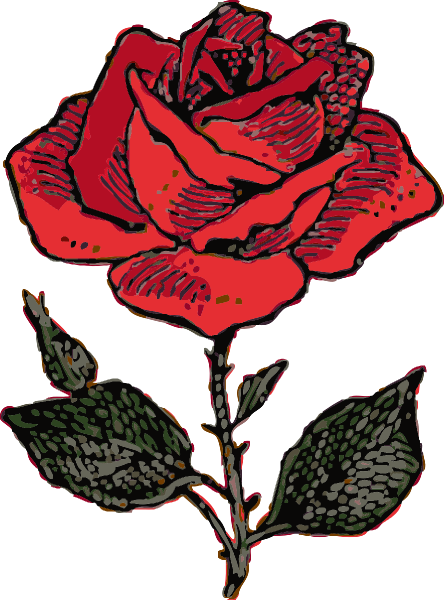 "But will you ever get what you want
in life if you easily give it up for others?"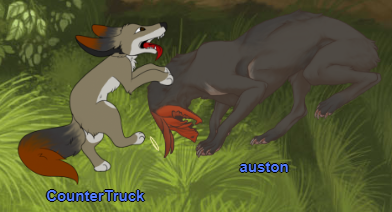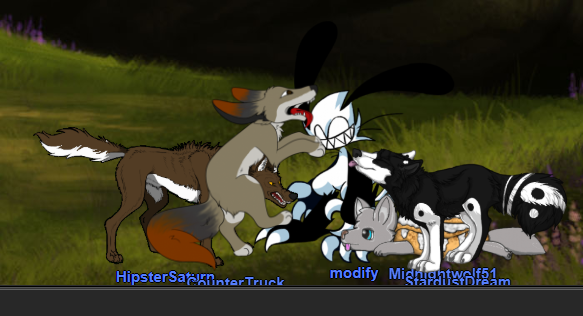 Want to leave an anonymous message?
Feel free by clicking HERE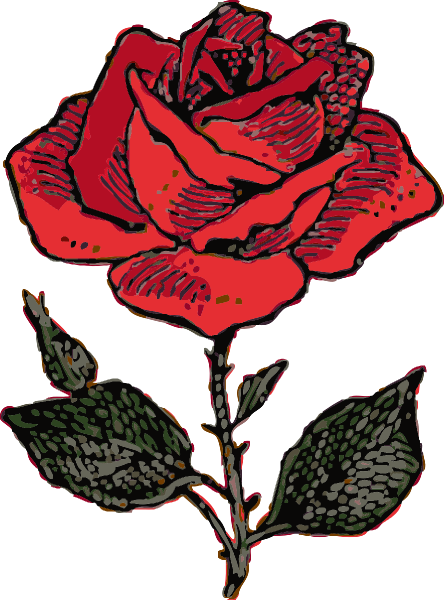 NICKNAMES
Crazy F**k
Cow Tails
Smokey
Azzy
Revy
Shadow
Little S**t
Trii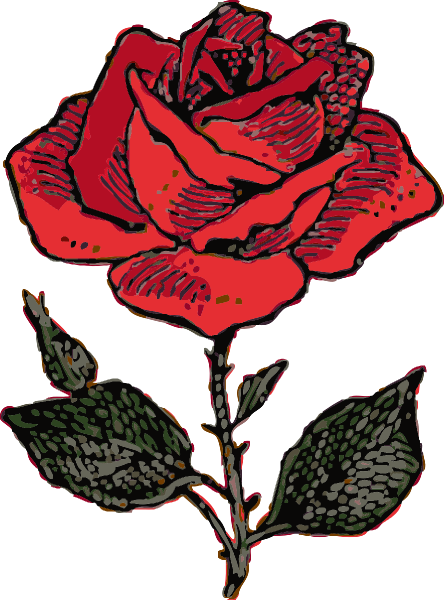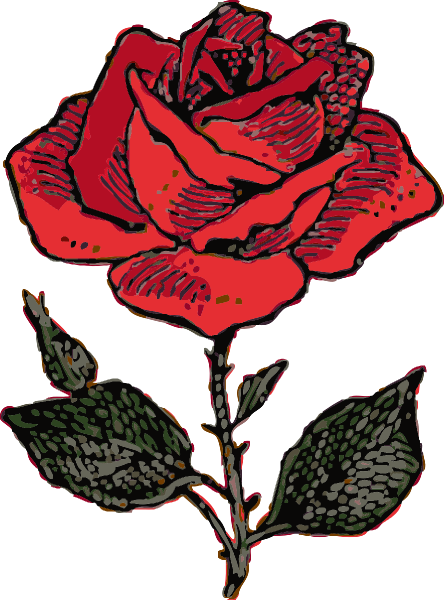 くコ:彡
I'll let you know, I am very friendly and sensative once you get to know me even though I may start off as a big asshole. But I've been going through a lot, so I apologize for that. But please, I want to chat so talk to me.

Howls (45)