Cepta's Profile
Cepta

Gender:

 

Other




Age:

 

16




Country:

 




Join Date:

 

26 Nov 2017, 3:42am (2 years, 11 months ago)




Last Seen:

 

3 Dec 2018, 1:51am (1 year, 11 months ago)



About Cepta: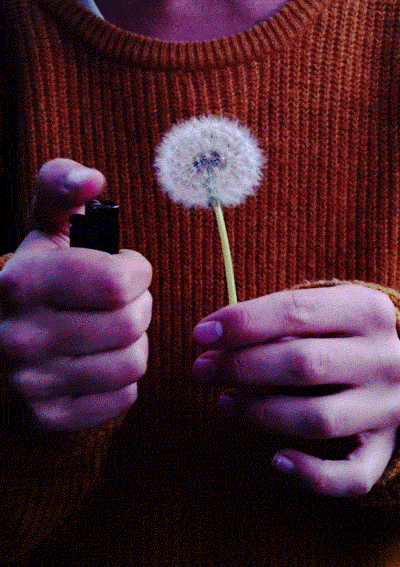 || Taurus || INFP-T || Demiromantic (?) ||

Status:
i.

I'm not interesting- don't get your hopes up!
Anyhow; hello! I'm Cepta (Septa) but you can call me what you please.
I'm not a big fan of my real name, I only tell those who are important, if even just a little bit.
I don't bite- so don't be afraid. I am however, not very social, but I'm working on it!
If you do want to be apart of my life in ANY way, I am warning you now, I have mood swings and lots of family issues. I say things out of the blue, and I drown myself in lyrics.
I do have sorts of social media, but currently my phone is taken so, ops.
I am highly doubtful any of this makes any sense but I'm way too lazy to rewrite it. I took me about a week to just get this down.

ii
"If I love you, was a promise.. Would you break it, if you're honest? //
Music.. it's, indescribable to tell how much it means to me. (Like everyone else, who am I kidding?)
Weirdly, I love all genres. Frankly, in love with Lil Peep. And Juice WRLD. And Doujinshi.. and everything else.
I'M BORING- WOO!

iii

Pretty much the only person who has ever gotten close to me, is Gaxy. I may come off as mean and maybe that I don't like you, but I'm just highly protective.
nicknames (KMS)

Popper
Kepta
Asshat
Ketchup

coding by ulv

Howls (58)