Shaka's Profile
Shaka

Gender:

 

Male




Age:

 

unknown




Country:

 




Join Date:

 

14 Feb 2016, 8:08am (4 years, 3 months ago)




Last Seen:

 

30 Nov 2018, 11:51am (1 year, 6 months ago)



About Shaka:
HELLO THERE! Apparently u have sniffed me. Im Shaka!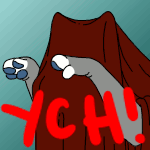 You can build your own for the pumpkin. Feel free to message me and ask. Ill send the link to the 'build your own' one.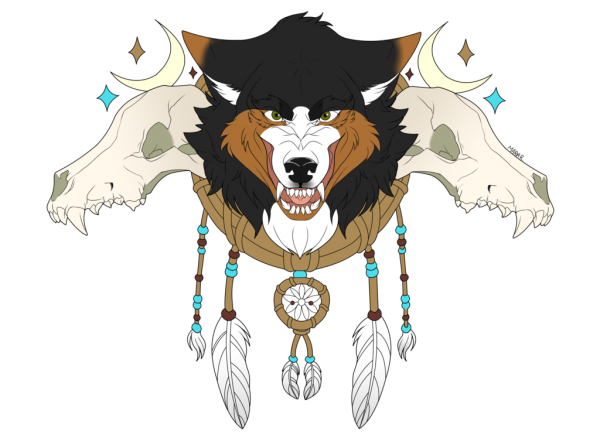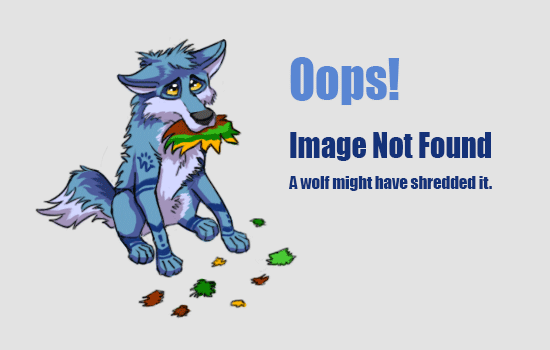 Things About Me
Hello there! guess u wanna know things about me. Well here goes:
~I was born July 25th, 1998. i live in both mexico and the US so i come and go. I am fluent in both languages
~ Im currently a Vet Technician and studying to be a Vet.
~ Im a very anti social person, so if youre gonna talk... try to keep the convo going cuz i suck at them.
Please talk... i need more friends to get me to be more socialable
~ Im a football junkie
~ I tease a lot, im very sarcastic and im a huge smart ass so dont get offended.
~ If you want to know more just feel free to ask. i dont bite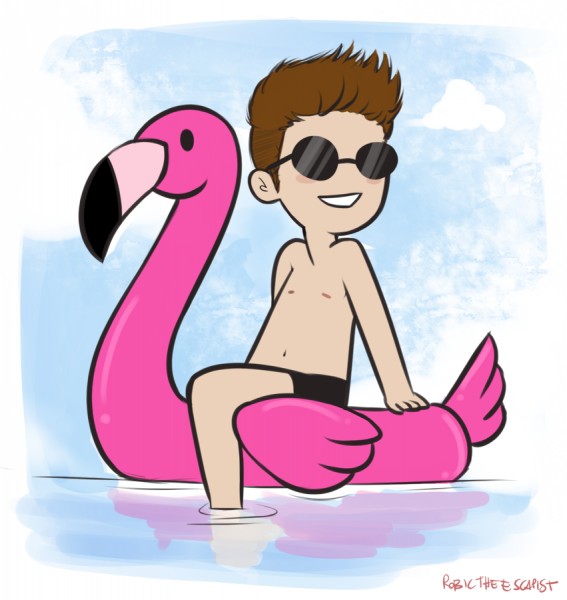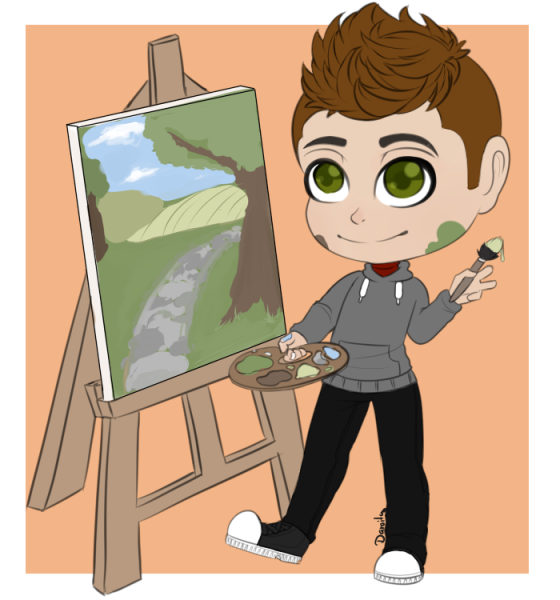 How to contact me
I have plenty of animated/regular YCHs and adoptables, go take a look and buy stuff if you wish
Telegram: Ask. Yes i rp, i rp on this app, so if you wish to rp then ask for it. I will not rp here on wolfing.
Chatlands: Mariano or (rarely) kovu
Fastest way to contact me would probably be by noting me on DA
OC: Mariano (refs and other info)
Needs to be edited
ANTHRO: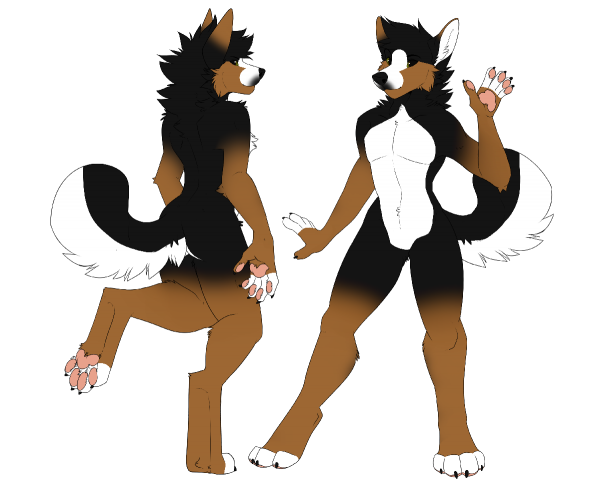 FERAL: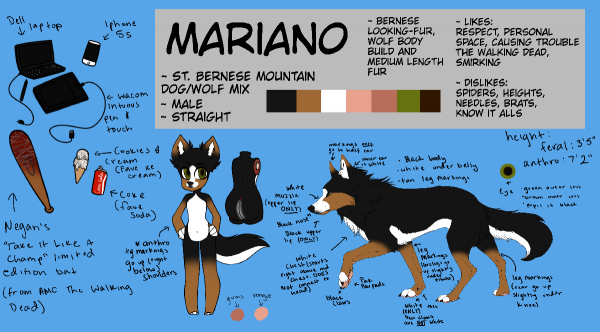 Mariano is my main OC. I cant exactly change my username so i guess on here its known as Shaka.
To be edited...
Friends & more

Taken by: N/A Im a single pringle!

Friends: (no specific order)
Roden
Vira
Bigcats4life
Cinnamoons
XXShadowsxx/Revy



my friends circle is small and it wont grow... i no longer trust in others like i used to.

My DeviantArt, Adopts and YCHs
https://www.deviantart.com/marquez0725
Please check my main gallery as i dont always update and move everything where they should be :D
I HAVE A LOT OF ADOPTABLES ON DA THAT NEED A GOOD HOME! I WANT THEM GOOOOOONE!!!!!
Adoptables folder:
http://marquez0725.deviantart.com/gallery/59400463/Adoptables
Few examples: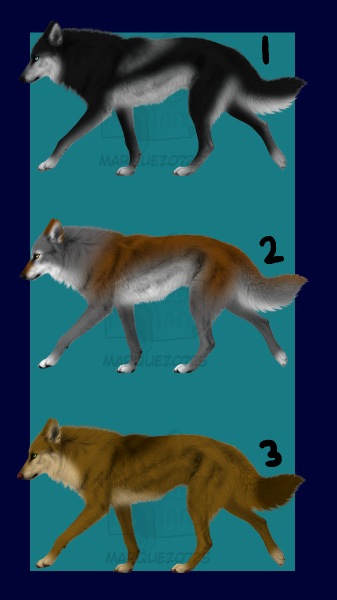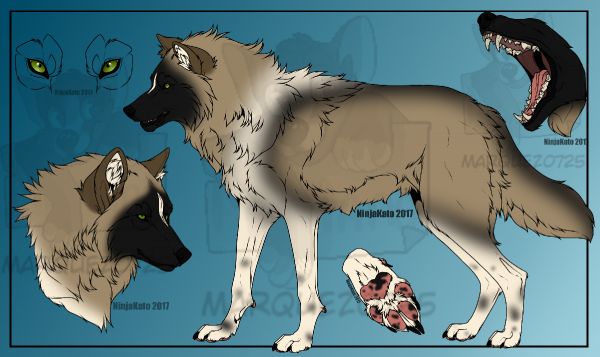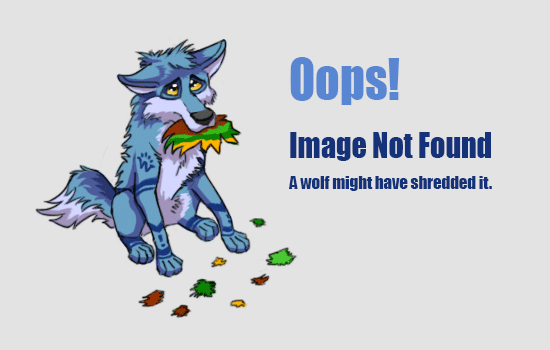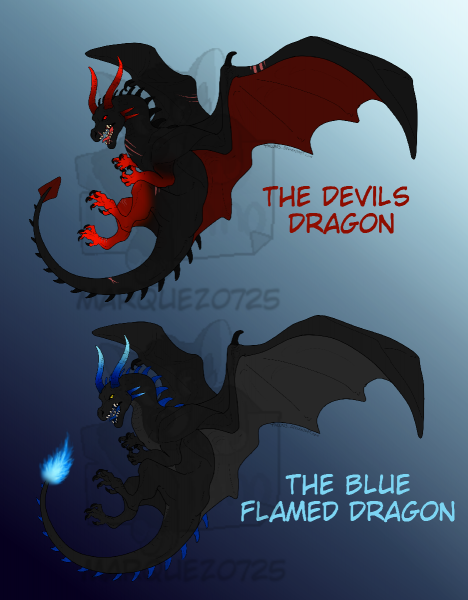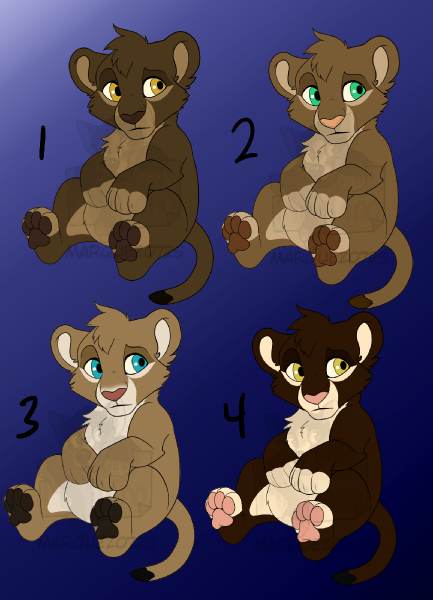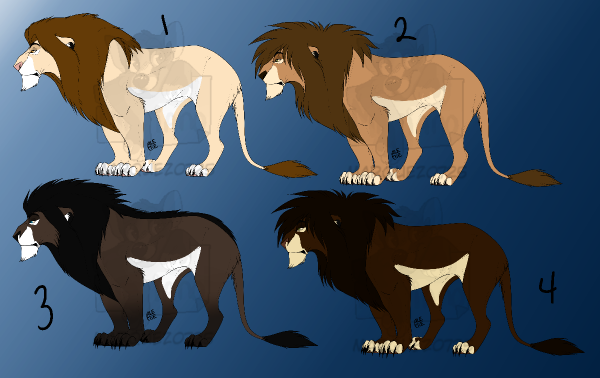 I got animated YCHs too!!!
Go check them out!
https://www.deviantart.com/marquez0725/gallery/65515590/YCH-and-other
Few examples: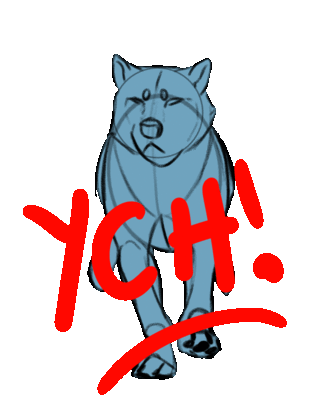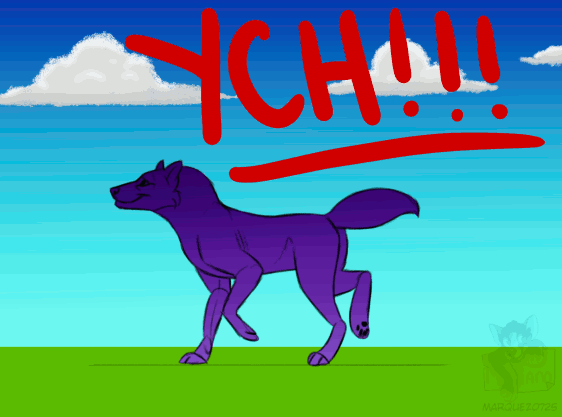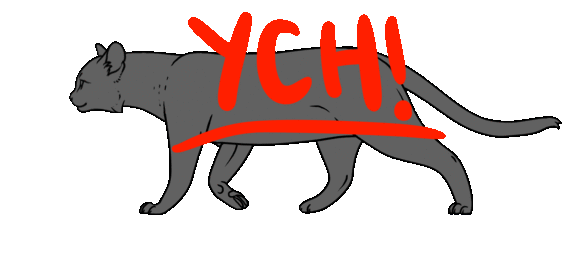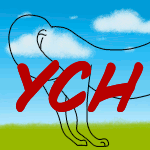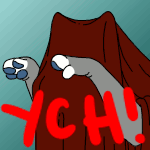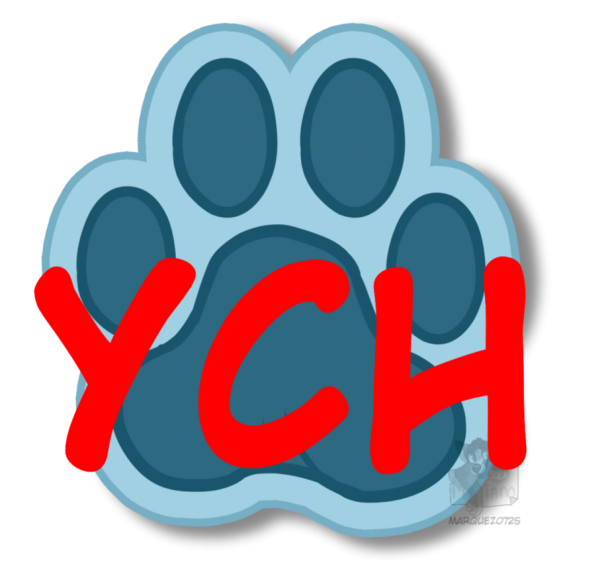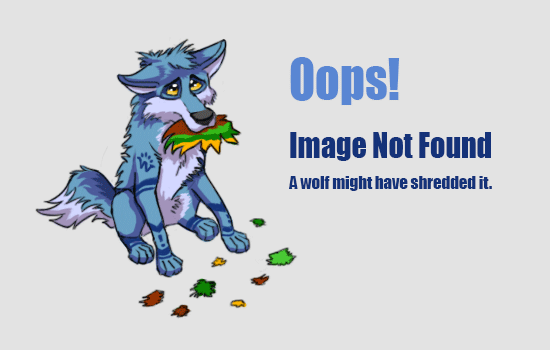 Howls (93)