Cinnamoons's Profile
Cinnamoons

Gender:

 

Female




Age:

 

16




Country:

 

, South Dakota




Join Date:

 

14 Jul 2015, 2:09am (5 years, 3 months ago)




Last Seen:

 

7 Nov 2018, 8:18am (1 year, 11 months ago)



About Cinnamoons:
❤ Aubrie ❤ 14 ❤ Mclobster ❤ Athena ❤
The owl who doesn't know how to use a compass so they fly east for the winter even
though she isn't supposed to migrate at all.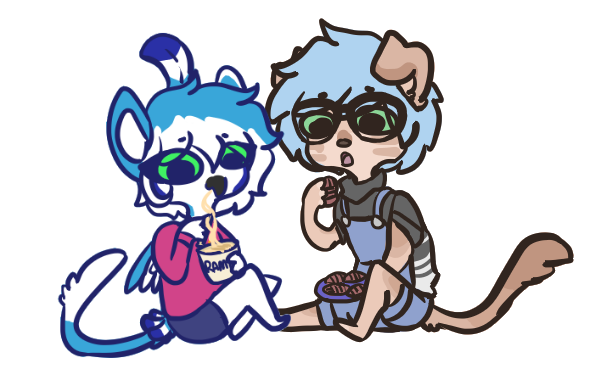 About me

I see you have taken some interest upon me,
so first here a few things about me.

I'm a female and I identify as one.
I like practically all music.
I have a very big sense of humor.
I love Bob's Burgers.
Disney still has my heart.
I may or may not be a weeb..
My favorite color is purple
I play the piano and percussion.
I'm short.

My Reference
Squad
My Squad
❤❤❤
• Rae <3
• Kouga <3
• Blake <3
• Ian <3
• Daddy <3
• Adam <3

[3:31:11 PM] Cinnamoons: im gonna
[3:31:16 PM] Cinnamoons: poke your toes okay
[3:31:26 PM] Rae: WTF
[3:31:29 PM] Rae: IM CRYING
[3:31:50 PM] Rae: are u gonna poke me with ur extra toe
[3:32:26 PM] Cinnamoons: YES
[3:32:29 PM] Cinnamoons: I am
[3:32:41 PM] Cinnamoons: gonna poke you my 4th toe\
[3:32:53 PM] Rae: but
[3:33:00 PM] Rae: which ones the fourth toe...?
[3:33:15 PM] Cinnamoons: IDFK YOU DREW IT
[3:33:26 PM] Rae: DED
Howls (81)