Serinity's Profile
Serinity

Gender:

 

Male




Age:

 

20




Country:

 




Join Date:

 

19 Sep 2015, 10:39am (4 years, 8 months ago)




Last Seen:

 

2 Dec 2018, 12:01pm (1 year, 6 months ago)



About Serinity:
【

adam

‒

eighteen

‒

male

‒

aries

‒

taken

】
› status: When second base is actually second place.
♢ ♦ ♢



♚

DeviantArt

.

Commissions

Hello!

Welcome to my profile

it's nice to see you. My name is

Adam

, I'm an 18-year-old man living in the United States. I commonly find myself interested in various things. I love the

medical field

, it is very appealing to me. And I am a certified nursing assistant as of may 2nd 2018. I have a

lovely girlfriend named Dawn

who lives in Canada. She is the absolute light of my life and I would do anything for her. I'm pretty nice to talk to once you get to know me, just don't be rude to me and I won't be rude to you.

♟ Wolfing

Events committee

since may 22nd to present.

♢ ♦ ♢

MY SOCIAL MEDIA:
If you need to contact me outside of wolfing for any reason, here's your place..


Kik:

Ask

Discord:

Guillotine #4784
princess
I
love
this woman
with every fiber of my being, she is the
reason that I wake up smiling
. And the reason that I can be happy. When I am not around her I miss her so much, I feel my heart ache for her and it drives me up the wall. You hear that baby, you drive me insane and keep me sane at the same time. I can't not find myself being with you. I can't see us
not
having a future together. The world we want to build together makes me smile. And I
cannot wait to build it with you
.
Is there even much more to add at this point in our relationship? I keep finding myself wanting to add more,
craving to tell you how much you mean to me
. And yet you're so amazing that
you leave me speechless
even to the best of my abilities. I can no longer simply say words to confess my love, baby now
I have to show it
. And that's what I plan to do. Wait till I visit you, the love will become
a never-ending wave
. You can witness the lust behind my stare, to touch you and whisper in your ear. We have grown so much, beyond so many things. And yes there are still people to this day trying to break us apart, but we ignore them. And I love that. We're strong together, and I can't see us ever stopping.
The one person in my life who gives me the love that I need. Baby that's you. I know sometimes we get in little squabbles but I'm grateful for it, it gives us a nice refresh to assess our problems. We are better than anyone I could ever imagine, we get along so well, we understand each others problems and we stand up for one another. We love each other unconditionally, that's the kind of love worth living for. That is the kind of love worth standing up for.
I love you, baby, I love all of you. Inside and out you are the definition of perfect to me. Even if you don't see it I can't manage to find a flaw. I know I'm a little overprotective sometimes, but that's just how I show you that I care. If I didn't I would disregard everything. But I won't ever do that, because you deserve to know that someone loves you, and is willing to do everything in their power to stand up for you and defend you. We have the perfect Disney romance baby, and it makes my heart melt every time I see you.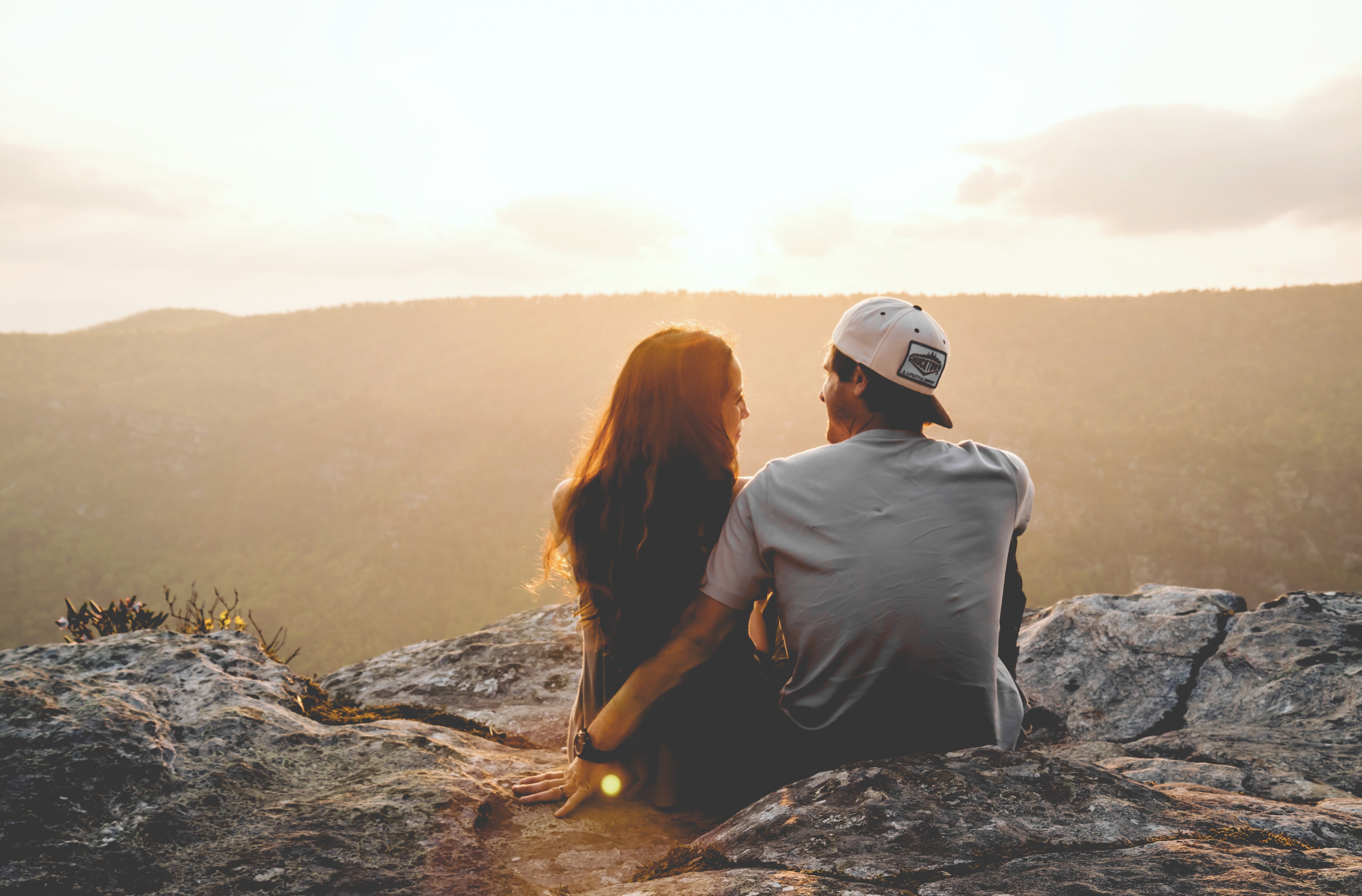 You spoil me, baby, you spoil me in your love. And I love it so much, but I also love showering you in attention and love baby. Because you are the one person that I can go to, that I can find and know that you love me unconditionally. I smile just thinking about you smiling, your happiness has me drunk. And I cannot believe that people would even try to make you unhappy at all. I don't know how they could stand it, baby.
favorites
games
‒‒ Skyrim, Fallout, Minecraft, WoW, Elite dangerous, Rainbow six seige, Call of duty, Sims, Mario cart, Mario party, Until dawn, GTA.
music
‒‒ Cigarettes after sex, Drake, Lil peep, XXX tentacion, Owl city, Avicii, Lukas Grahm, Ed Sheeran, James Bay, Andy Grammer, Post Malone, Lord Huron, Kings and Queens, Indila.
books
‒‒ Harry Potter, Anything romance, Spirit Animals, Warriors, Owls of Gahoole, Survivors, Seekers.
movies
‒‒ Harry Potter, The Longest Ride, A walk to remember, Beauty and the Beast, Finding dory, Lady and the Tramp, Brother bear, Pocahontas, Maleficent, How to train your dragon, Marvel.
✓ likes
Dawn
Attack on Titan
Cuddling
Rain
More Dawn
Romance movies
Romance anything
Scott Eastwood
☓ dislikes
Rudeness
Pessimists
Wet door handles(?)
Germs
Animal Abuse
Pixel invaders
The name bob
Thanos
♢ ♦ ♢
friends
Want me to code you a profile? Click
here
.
About
|
Terms
|
Feedback
Howls (131)