Paris's Profile
Paris

Gender:

 

Female




Age:

 

16




Country:

 




Join Date:

 

16 Sep 2017, 4:01am (3 years, 1 month ago)




Last Seen:

 

3 Dec 2018, 1:56am (1 year, 11 months ago)



About Paris:
S I M P L E
"It's like 1 2 3, just the way you look at me you make me smile."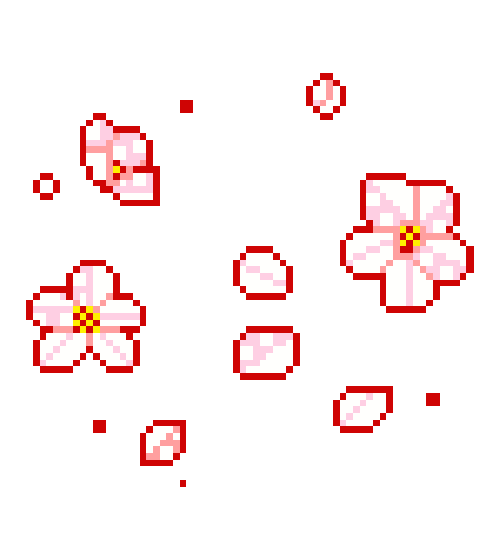 Allison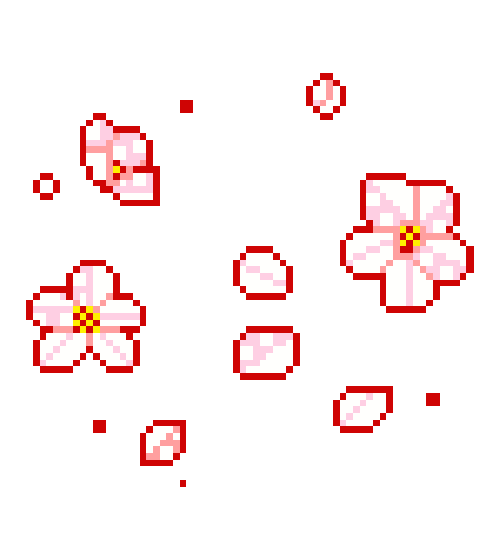 ❀

4Teen

❀

Straight

❀

In-Love

❀




❀

Silly

❀

Loyal

❀

Shy

❀

Disney-Lover

❀

Animal-Lover

❀

Artist

❀



❀

My Lovelies

❀


~Nick,Lili,Clem,Aussie~
~Javi,Maya,Mads,Rye~
~Nunny,Rosa,Tay,CBug~
NickyPicky Shelf
You're my bestest friend in the whole wide world. I know, I get jealous and insecure sometimes but you know just what to say to remind me you're the one I trust and the one I always have trusted. I love my Nick and nothing keeps me more motivated than knowing I can see you next year. Although I hate that we have to wait, it'll be worth it. You pushed me to places I never would of went and because of that I am now with Eli. You know what's best for me and what makes me happy. You're such an amazing person and amazing friend. The Stitch to my Angel. Although I could go on for hours, I don't think I'd ever be able to explain how much you mean to me. These words are as close as it gets but it's still far off:

I love you!
Howls (635)