featherofadragon's Profile
featherofadragon

Gender:

 

Neither




Age:

 

15




Country:

 

unknown




Join Date:

 

31 Jul 2016, 2:58am (3 years, 5 months ago)




Last Seen:

 

2 Dec 2018, 12:34am (1 year, 1 month ago)



About featherofadragon:
aHH My bestest friend in the whole widest world of the universe is my sweety Nae,
I love you
My Love
Baby, we have been through so much and I can't believe it's almost been a year. God I love you so much, your smile, your eyes, your heart. I love how kind and caring you are. I would be so lost without you and I.. Nobody, nobody could ever replace you, you're drilled into my heart. You have a nice cozy place that's 99% of my heart, my family is the 1% (whOOps) and I just ahhhhhhh. I wish the English language had enough words to describe how much I love and how perfect you are, from your smile, your teeth, to your cute little nose~! I know you say you hate those things, which is crazY because they're perfect and adorable!! I can't wait to hold your hand, because I love holding hands, and yours will fit perfectly with mine.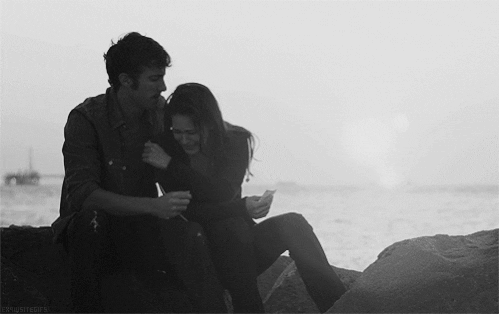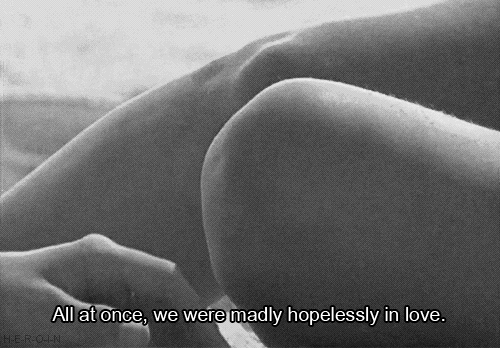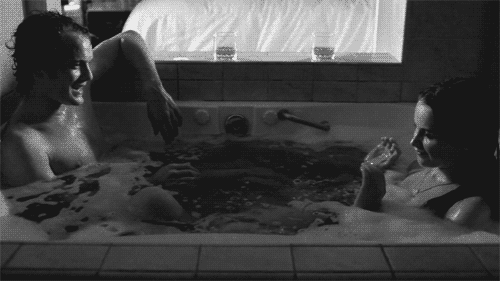 God I wanna add so many more gif, because they help me think of what it'll be like when we meet, which will be soon! I'll make sure of it. I just don't want to over crowd it ;n;
Howls (36)