Ryan's Profile
Ryan

Gender:

 

Male




Age:

 

unknown




Country:

 




Join Date:

 

10 Jun 2015, 2:37am (5 years, 4 months ago)




Last Seen:

 

22 Nov 2018, 12:19am (1 year, 11 months ago)



Howls (860)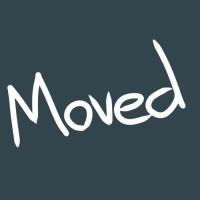 Ryan
2 years, 7 months ago
Got a Call from ODSP (Ontario Disability Support Program) and said that I'm accepted to the program, big congrats to me!! no need to worry about being broke anymore and find a job.

Thank goodness, it's about time

Now I can start saving up!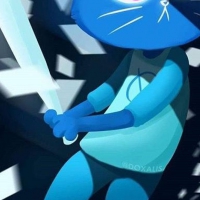 congrats, dude! i'm so happy for you <3 !!