Failure's Profile
Failure

Gender:

 

Female




Age:

 

2




Country:

 

, Florida




Join Date:

 

20 Oct 2016, 3:09am (3 years, 10 months ago)




Last Seen:

 

25 Jun 2018, 2:16am (2 years, 1 month ago)



About Failure:
View here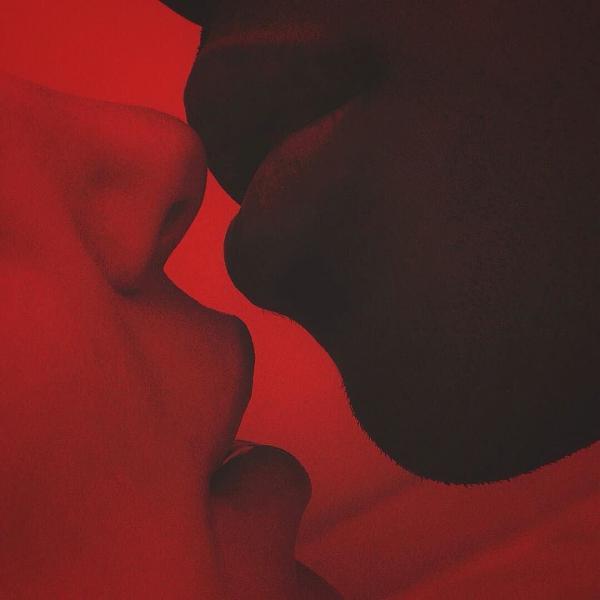 Max. Taken. Infp-t. Wiccan
Side account for Lover


Lateralus


- Likes -
Music
Swimming
Photography
Gaming
Youtube
Friends
Netflix

- Dislikes -
Trigger jokes
Disability jokes
Abuse jokes
Heights
The ocean
Bridges
Spiders
Insects
Lightning
Drugs



Put your head on my shoulder
Hold me in your arms, baby
Squeeze me oh-so-tight
Show me that you love me too
Put your lips next to mine, dear
Won't you kiss me once, baby?
Just a kiss goodnight, maybe
You and I will fall in love (you and I will fall in love)

Private Messaging - News
Guide - Wolfing Leaders - Rules
Howls (659)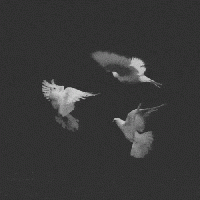 Muffn
1 year, 11 months ago
please come back on :(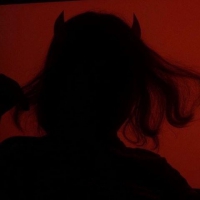 Don't comment unless you're on my friends list.