News and Announcements
What's news on Wolfing?
25 December 2016 01:42 AM Posted by: Kat
Merry Christmas, Wolfing!Views: 1563
Thank you to everyone who participated in this year's Secret Santa! Keep those tails wagging, and see you next year!
PS: Please let the images load. If you want to find yourself quicker, use CTRL+F!



For Yechii,



For must,
Hey, it's your Secret Santa, Though you won't know who I am, I wish you a bottle of Fanta, If you don't like Fanta, I hope you get your wish from Santa
The gift you have recieved has been covered in a snowy winter,
White, white, all around
Coated in all your favourite things that you may wish for,
Just know that you're loved and all you need is to be safe and sound,
I enjoyed writing this poem for you, dearly beloved
But now I must go, I wish you well
Have a Merry Christmas, and a Happy New Year!

For pit,



For serinity,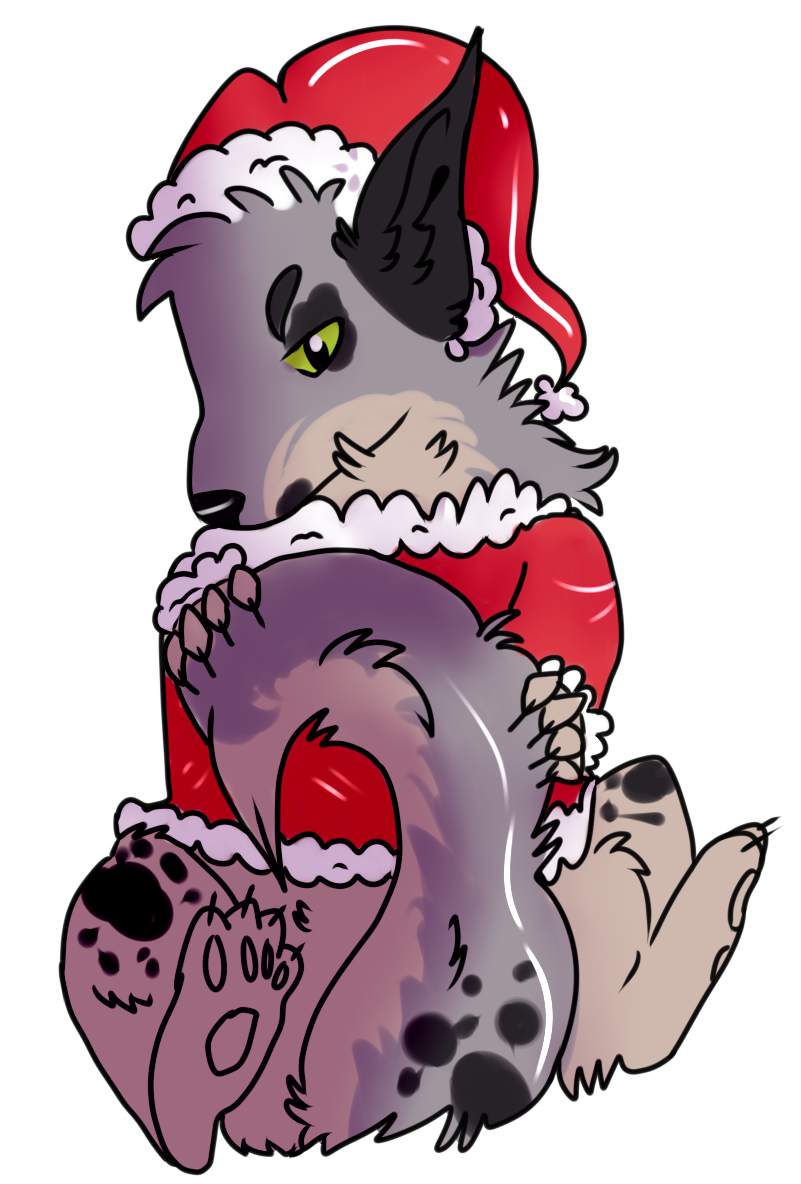 For Fountain,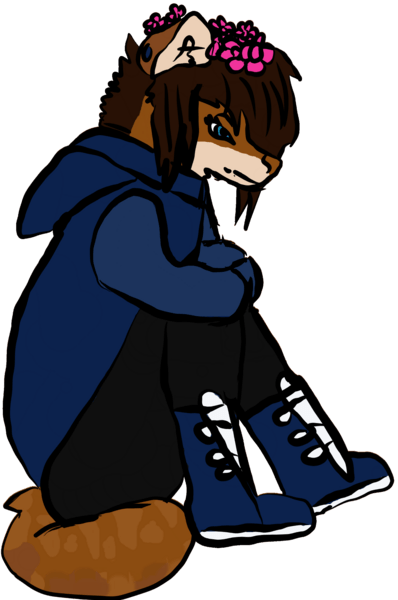 For Aqua,



For Ulv,



For Xierox,



For Mercury,



For Ulv two gifts this year, Ulv! Santa messed up this year, but i'm sure there are no complaints,,



For XxNekoxX,



For Starrynight,



For Karma,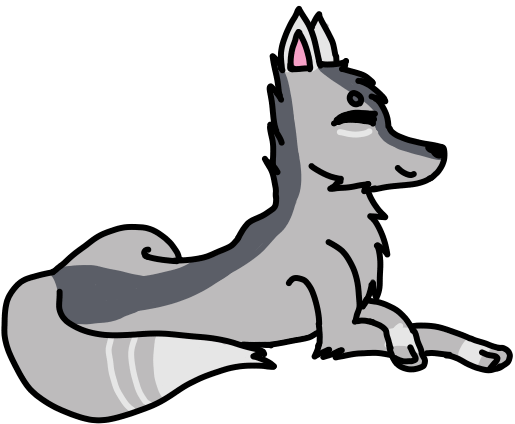 For Frozenjord,



For Darkclaw,

,


For Silva,



For Duct Tape,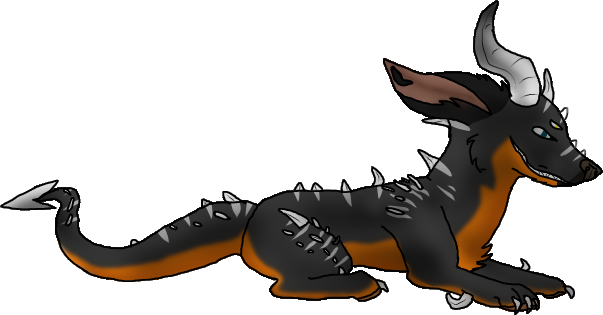 For mistake,



For Captain Fuzzbutt,



For GalaxyCandle,

,


For Beauty,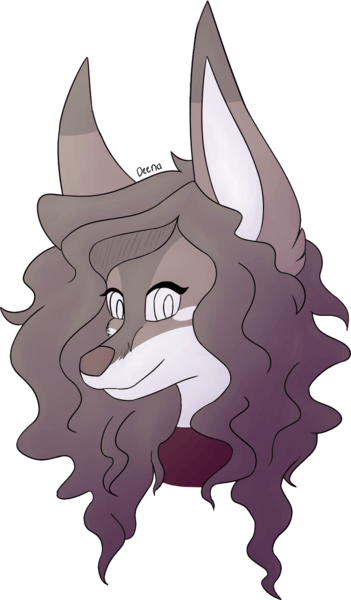 For Ren,



For Barksdale,



For Rocky62206,



For Tigerlily,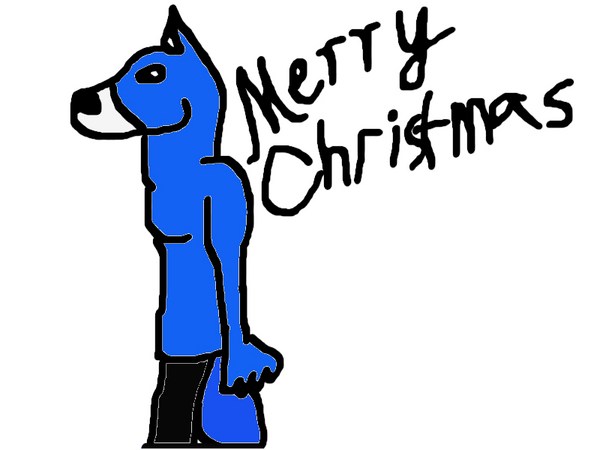 For Alantheomega,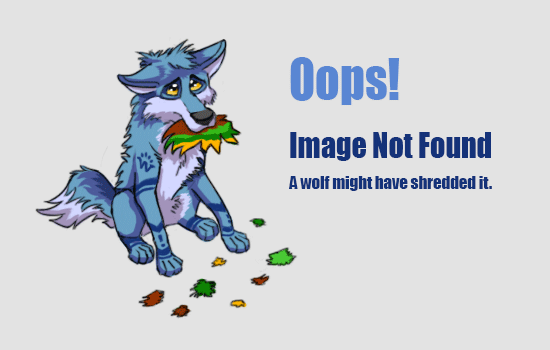 For esca,



For Derpy,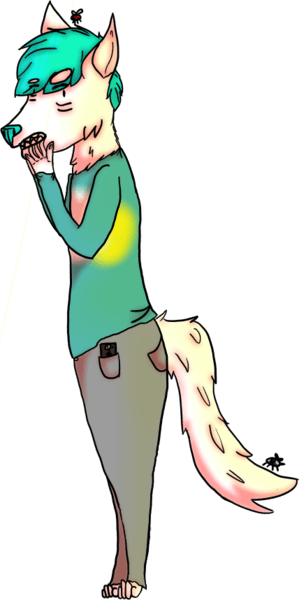 For Blame,



For Daffodil,



For BattyKoda13,



For Galaxy123,



For Truewolfdog,



For Seiun,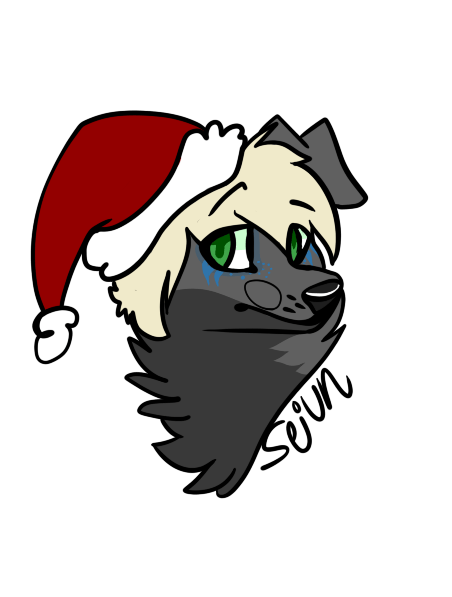 For Poisoned,



For Zenkia,



For Cauchemar,



For Jemm,

,
,
,


For Krue,



For Spotty178,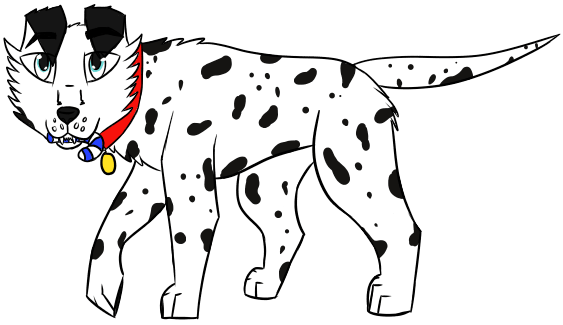 For loney,

,


For Captain Fuzzbutt,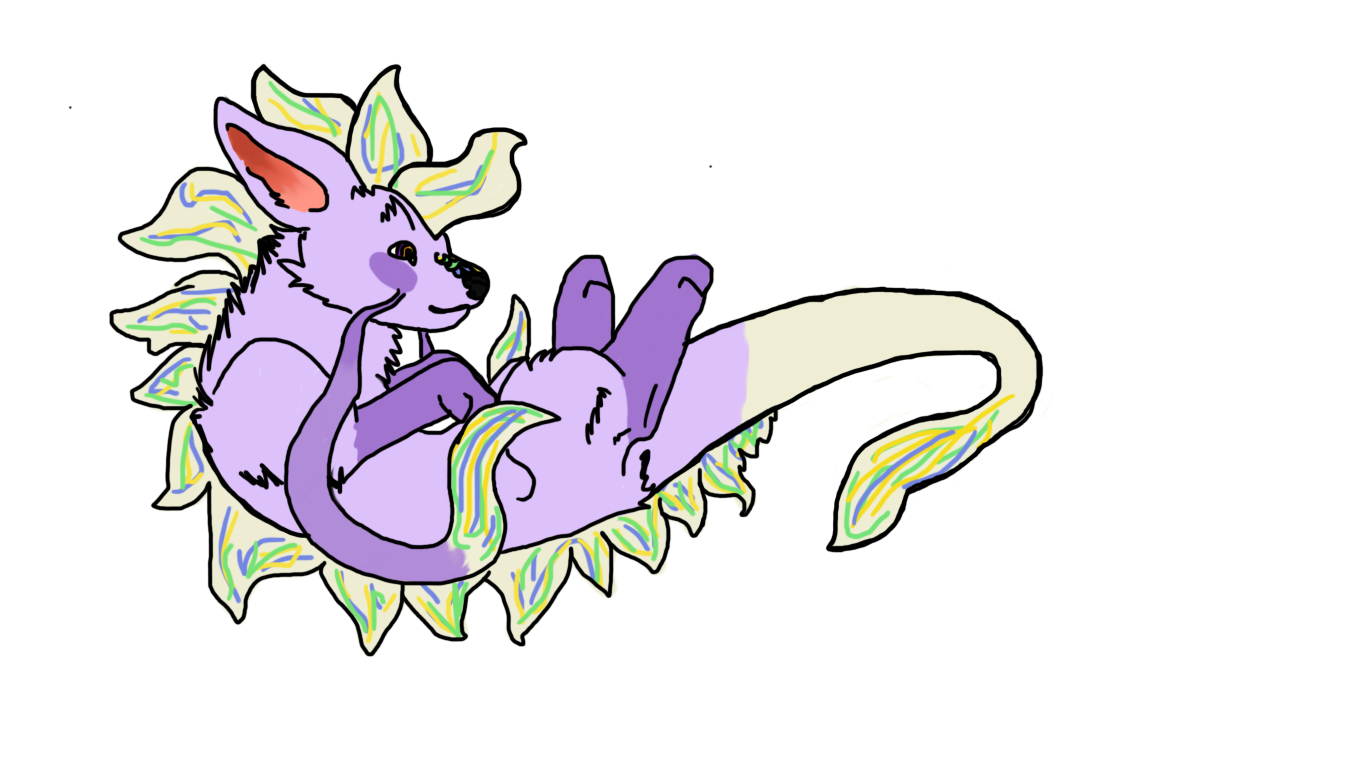 For paintpaw,



For Kedamono,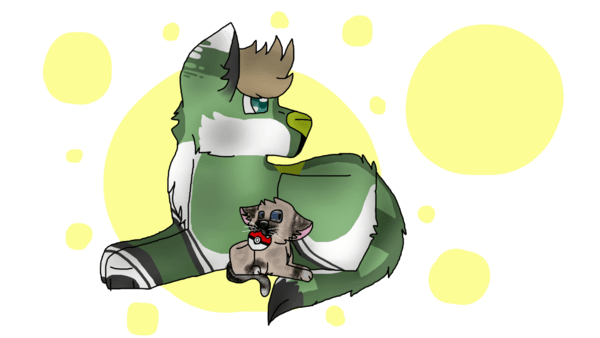 For Crystal,



For Aquastar35077,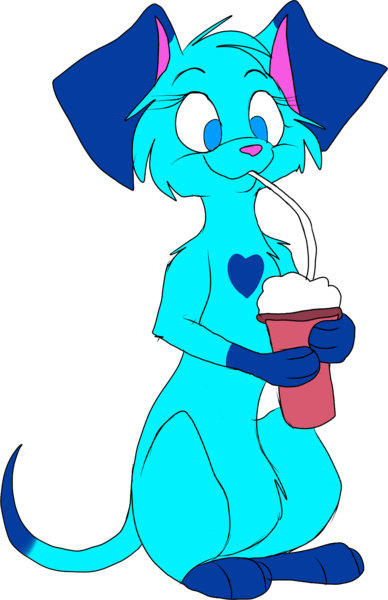 For Hylothe,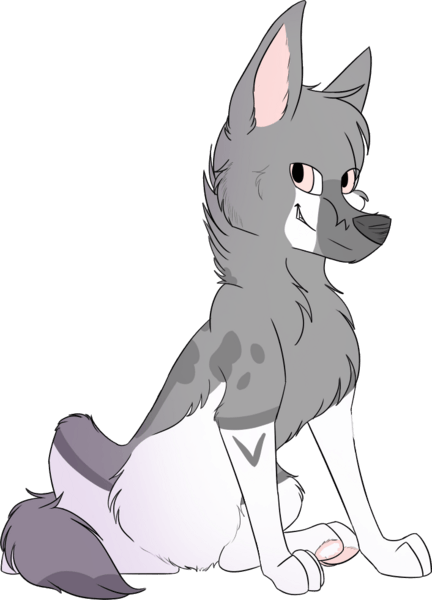 For Ciri,



For Rae,

,
,
,

For Bliss,



For Alex33,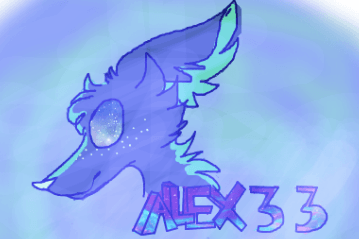 For Damon,



For sweeti,



For SkylarTheWolf,



For Cavedweller,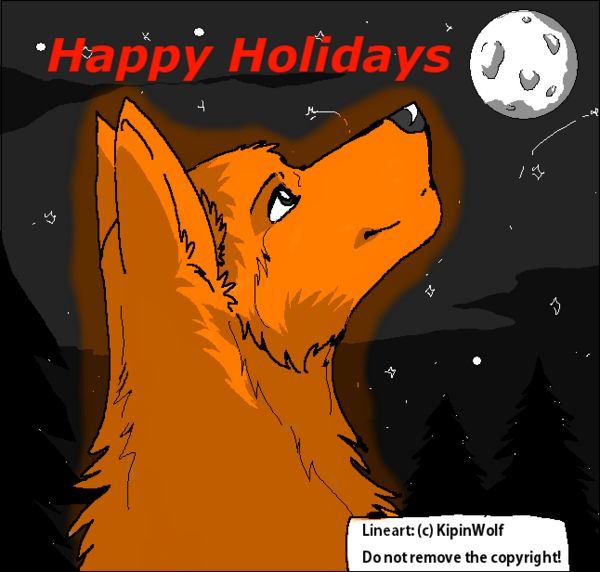 For Svydre,



For Narnia,



For Dakotastar,



For Zorikai,
My paws may not be skilled in the art of drawing, but they are not bad in the art of writing. One clear and starry night stood a wolf boy, waiting, slightly leaning against a leafless tree, painted with he cold and white, pure snow. His tail wagged, he was nervous and couldn't stop but check his watch as well as he couldn't stop his twitching ears."What an idiot I am, thinking she would come" In his heart a feel of deception began to grow, he took a last glance at his poked watch only to confirm that sour feeling, he began to walk slowly only to hear faintly but clear that beautiful, angelic harmony... "There you are...darling" He turned around to see a beautiful fox girl, her ears and tail carefully groomed. His heart stop as well as the world around him, for a brief second there was no other living soul more than a That beautiful fox. They knew the time as they ran at each other, the fox jumping at him and the wolf stopping her fall, her scent filled his mind as he hugged her for moments that felt like eternity. As the moon rises they both walked with one arm wrapped in each other, as they shared a bench he murmured under his breath "What a beautiful place to fall in love...what a beautiful time..." As he thought his companion softly put a hand in his cheek and slowly made him turn his gaze at her, he understood as his ears lean back and their lips thouched, a soft but long kiss when on till the clock rang it's last. What a beautiful place to fall in love than Paris, and what a beautiful time but chrismast to kiss under a mistletoe and make true the love of a couple... May you find love with however it may be and I hope you have a great xmas and yet a greater new year.

For Sycorax,
dear sycorax, i don't really know you but i hope you have a wonderful christmas and the presents you get bring you lots of joy! if you've had a long week, i hope you drink lots of hot cocoa and relax a lot in front of a cozy fireplace. i hope you feel loved and cared about, too because that you are! also, i'm not good at art, so i apologize for not drawing you anything <33 i hope you like this short poem, though.
merry christmas to you and your family too! i hope you get what you want and if not i hope it's at least filled with labonte
remember that christmas isn't just about what you get, though it's also about what you give ho ho ho
it's the time to spread joy and make new friends hooray!
sincerely, your secret santa

For Blackrose12,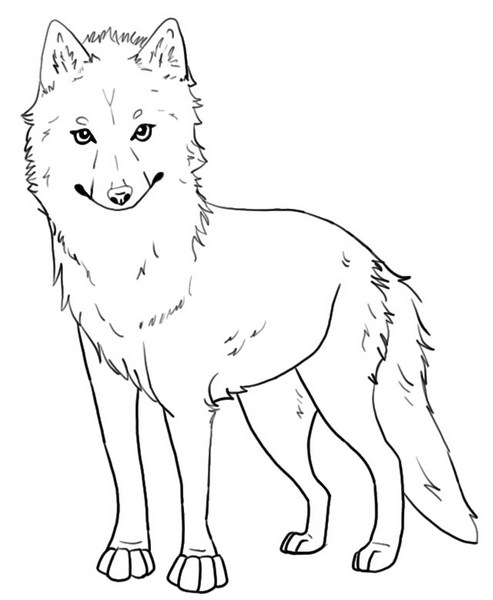 For Rowan,



For TheTaleOfHarryPotter,



For PsychoticWaffle,



For Wolvesforlife,

,


For Spin,

,



For Levi,

Howls (34)