Fallen Angel's Profile
Fallen Angel

Gender:

 

Gender Fluid




Age:

 

unknown




Country:

 

unknown




Join Date:

 

17 Jun 2017, 3:57am (3 years, 4 months ago)




Last Seen:

 

8 Aug 2018, 10:27am (2 years, 2 months ago)



About Fallen Angel:
Fidget with me, baby.



About Me

You may refer to me as Atlas.

~Likes~
✔Fluffy Animals
✔Patriotism
✔YouTube Binging
✔Pringles
✔Silence

~Dislikes~
✘People & Crowds
✘Very Poor Grammar
✘Extremists
✘Public Restrooms
✘Working On My Sniff

Now can I go home?




Friends

I only really talk to these sweethearts.



❤FeatherOfADragon❤

Galaxy123

Peachboy

AngelOfDarkness

Paranoia

"Maybe I'll have more friends once people get that rather large stick that they so often have shoved up their ass removed."

Howls (143)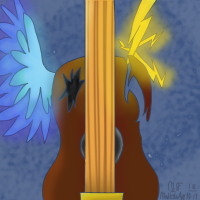 Hewo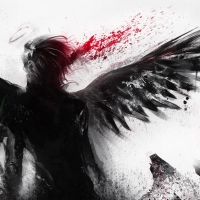 Everyone loaf of bread is a tragic story about a group of grains that could have become beer BUT DIDN'T.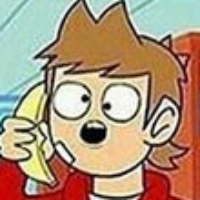 You were making everyone lag for hours even after you left that day XD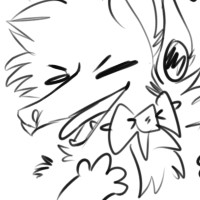 oh me? I make the whole internet lag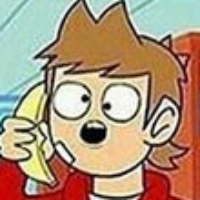 No, Fallen XD