News and Announcements
What's news on Wolfing?
15 September 2016 03:46 PM Posted by: MinniHowl
Official Wolfing Forum!Views: 1410
Greeting fellow wolfies,
We finally have an
Official Wolfing Forum
!
This forum came to life through our former Beta,
Crashwolf
, and myself. This is an external third party forum affiliated with Wolfing which means that the forum has its own rules and its own moderators. If you have a problem with the forum, you need to contact the moderators over there and not the Wolfing Leaders here.
It's a whole new and different system. Your ranks from Wolfing won't follow you into the forum, nor will your account record or anything of that sort. It is a standalone forum affiliated with Wolfing.
Visit the forum at
http://wolfing.freeforums.net/
Banner credits goes to
Spin
---
Regards,

Leaders
Howls (2)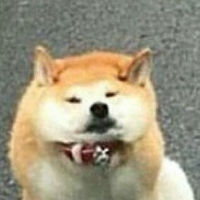 YUSSSS! This is amazing!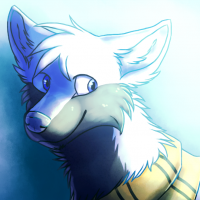 Aaaaa it's amazing!! You guys did an awesome job!!