News and Announcements
What's news on Wolfing?
4 May 2016 11:53 PM Posted by: Kat
Announcement regarding spam related contentViews: 1107
Dear Wolfies,
after an increase in chain mail and other spam related content the Wolfing Leaders have decided that after this News post is published and takes effect the users posting said content will result in receiving a 24hour ban as a strike on their account.
What does this mean?
Every user is responsible for their account. Recently new accounts have been made for the sole purpose of posting/reposting spam and/or chain mail. According to our
Pack terms
spam is not allowed and users who break this rule or contribute to sharing this kind of content will receive a strike. Furthermore, creating
secondary accounts
only for this purpose is
disrespectful
and it contributes to the rule breaking, not to mention the affect it has on the innocent users who have their Howls spammed.
Why now?
The Wolfing Leaders have made countless efforts in trying to prevent this as well as reminding the users about our existing rule. After seeing that there is no other temporary solution, we have decided to take action with this News Post.
We thank you for your understanding,
Regards,

Leaders
Howls (16)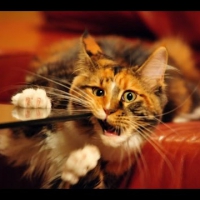 Spam, including A-Paw spam, correct, or no? Just making sure. Kodi has wrote a howl about a-paw spam and I'm not sure if this is including that or it's just chain messages & other messages that are some kind of spam.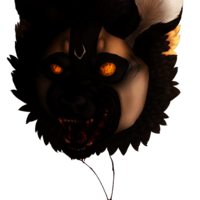 Mhm. A-paw spam does count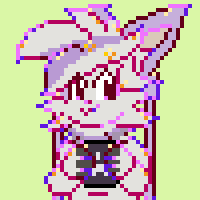 a-paw spam is not what we are trying to highlight here; while we do not approve of it but we cannot really prevent it unless a user reports to us that they feel annoyed by it (if someone had spammed them). Unless it is reported, which it hasn't been much so far, the user spamming will not receive a ban strike.